Greetings all, and welcome once more into the procrastination-filled world of ink. I would like to thank all the great artists who have contributed to this week's episode. My apologies to the artists who are not in this week's episode - don't worry, I'm just trying to mix things up a bit, you'll be included soon enough. We have some great pieces of art, as always, so let's get at it.
Comments and submissions can be sent to myself at
ink@tangmonkey.com
.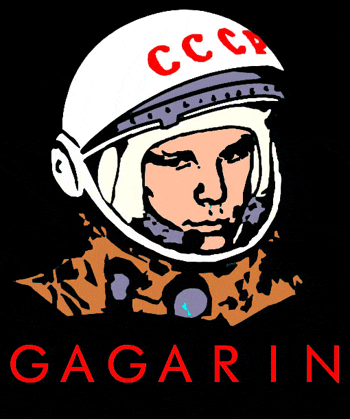 By Martin Gauthier
This image is available now in a limited edition run of t-shirts. That's right, Martin is using the image of Yuri Gagarin, the first man in space and symbol of the mighty U.S.S.R. to sell merchandise. The irony of using a communist symbol for a capitalist venture is noted, and appreciated.
To have a long sleeve T-shirt with cosmonaut extraordinaire Yuri Gagarin on the front contact Martin Gauthier at
cornfed82a@hotmail.com
. The extremely high quality shirts are $24!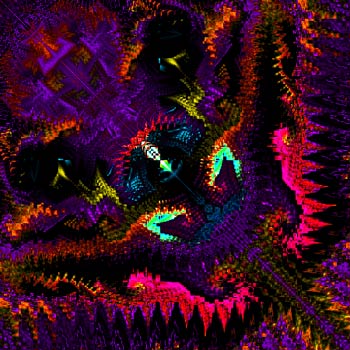 By Neale McDavitt-Van Fleet




By Ryan Steiner

Check out more of Ryan's work at http://rthomasstiner.tripod.com .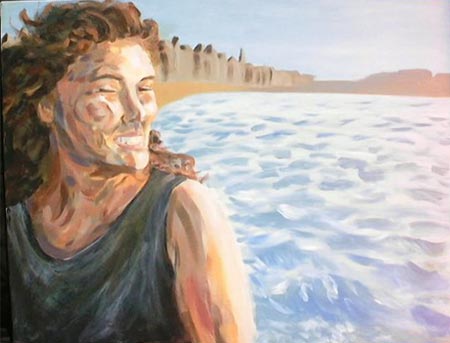 By Steph Avery

Visit Steph's webpage at www.citrusartcollective.com/.