Hello everyone, and welcome to this week's informative and educational episode of Ink. If you want to submit a piece of art, including non visual pieces, then give me a shout at
Ink@tangmonkey.com
.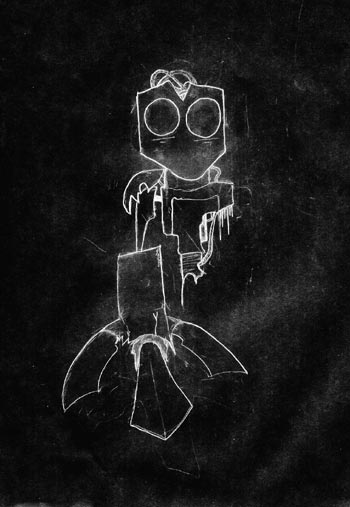 By Clone



By Martin Gauthier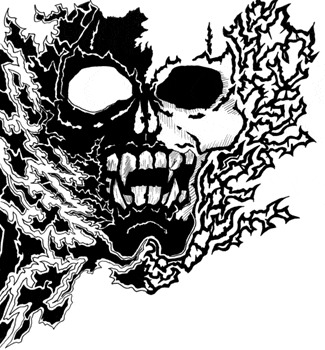 By Mike Corr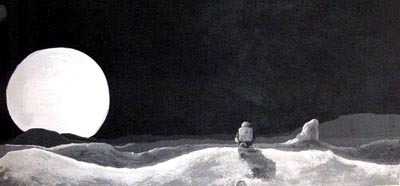 By Ryan Stiner
More of Ryan's work can be viewed at http://rthomasstiner.tripod.com.

This week we're also lucky enough to have some music. Shortly after the first episode of Ink went out to the masses, I recieved a letter in my inbox from a band from Japan called 'Mine' who wanted to share some of their work with the citizens of Tangmonkeyland.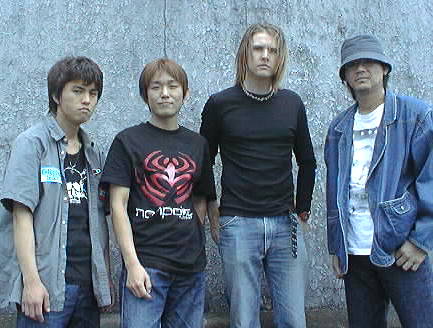 Information about the band, along with some free MP3s can be found at
http://www.mp3.com/minerock

.